June 2022's Sonic Central shows off a lot of stuff, Sonic Origins, Roblox, Frontiers, and more. Let's just get straight...
Alright, literally the day before yesterday we talked about the Sonic Frontiers Gameplay reveal, and it had mostly negative opinions,...
As we all know, fans are more than hyped for Sonic Frontiers, the 6th Mainline 3D Sonic game which stars...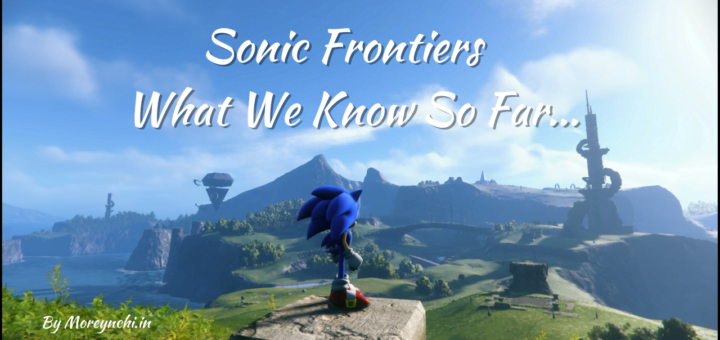 As per the official website of Sonic, Worlds will collide in Sonic The Hedgehog's Newest Adventure, the Sonic Frontiers. It...