On 7th August, Royal Enfield will be revealing the latest member of the RE family, i.e. Royal Enfield Hunter 350....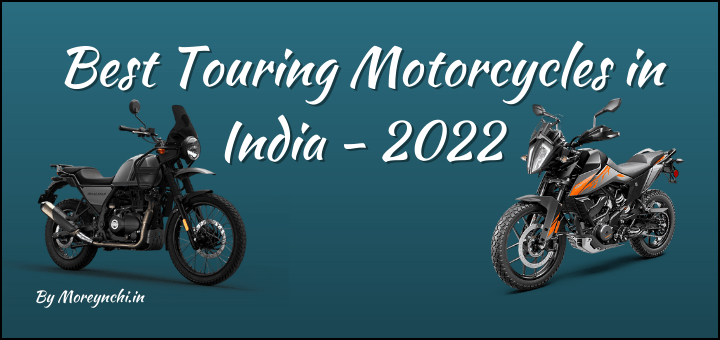 After 2 years of Covid Pandemic, 2022 brings some relief. Although it's not over yet and there are daily cases...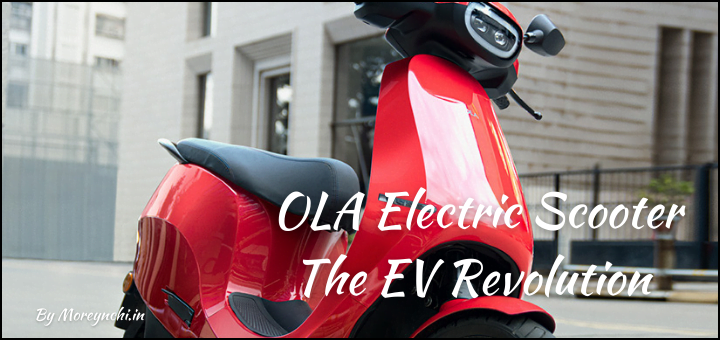 With this Covid Pandemic, we have seen very less travel from public, but obivious due to lockdown restrictions. But during...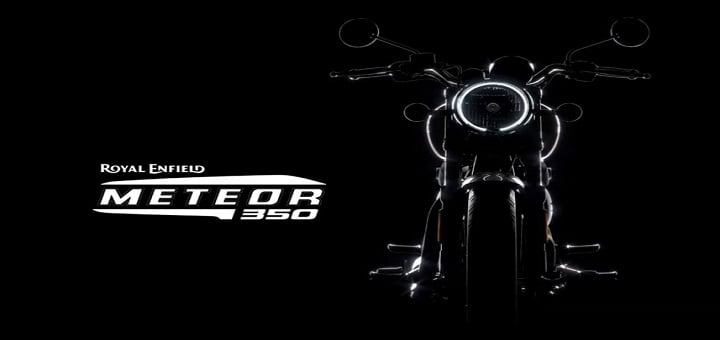 On 6th November 2020, Royal Enfield launched the special 350 CC motorcycle, The Royal Enfield Meteor 350. This is the...