Sonic Origins, Prime, and more revealed at 2022 Sonic Central
---
June 2022's Sonic Central shows off a lot of stuff, Sonic Origins, Roblox, Frontiers, and more. Let's just get straight into it.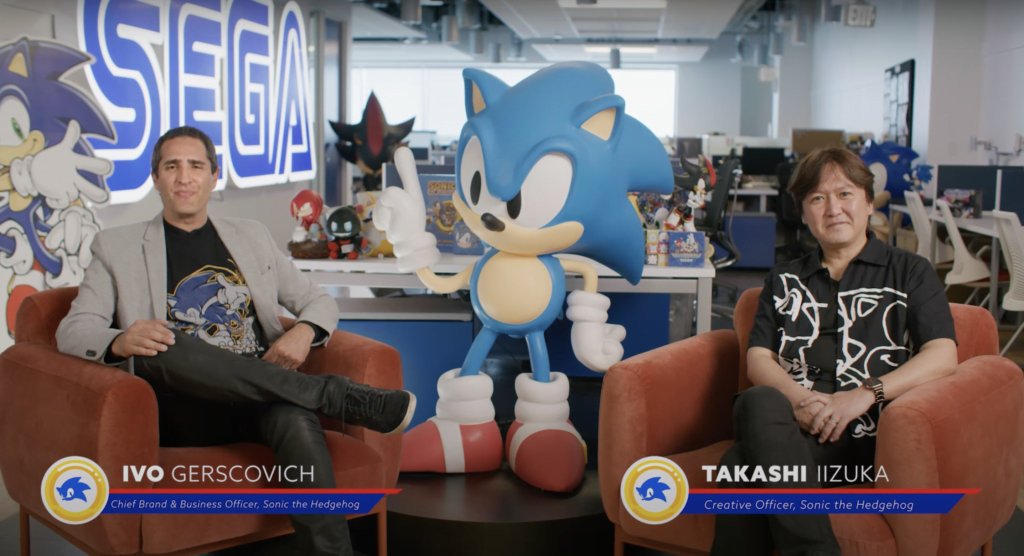 Sonic Origins
"The games that defined a generation. Roll back to the games that started it all with 'Sonic Origins, a new collection, including the definitive editions of four iconic Sonic titles."

– Ivo Gerschovich, Chief Brand and Business Officer, Sonic The Hedgehog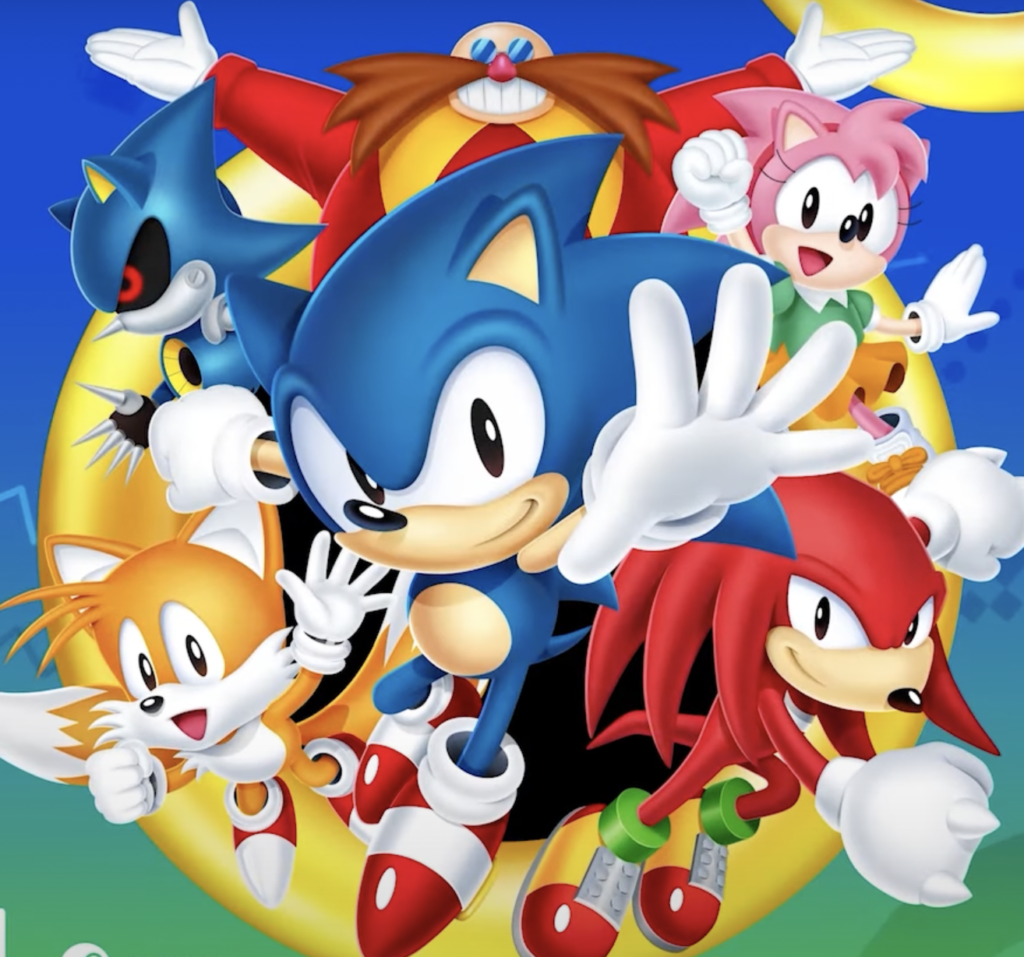 Sonic Origins has classic games, new modes, & Knuckles. You are not a true Sonic fan if you haven't heard that phrase.
Anyway, it seems like this game will have a cutscene after each act, and an opening cutscene like Sonic Mania. Tails have a new swimming animation. It seems like the way you choose which remaster to play is by clicking on the island which has their respective game name below it. There are also missions and a museum?
We have classic and anniversary modes, boss rush, missions, mirror mode, and the museum. This game is so much more than a remake.
Also, a fun fact that you (might) already know: Sonic in the poster for Sonic Origins shows the same design as the Sonic in the Mania poster.
Roblox (Sonic Speed Simulator)
"Introducing the new chemical plant, where Eggman has kidnapped the Electric Chao and is using their power to power up Metal Sonic! Exclusively from Sonic Central, unlock Amy Chao using a designated code. Free the Electric Chao, and reprogram Metal Sonic! Join the fight against Eggman on June 11th."

– Ivo Gerschovich, Chief Brand and Business Manager, Sonic The Hedgehog.
Wait, reprogram Metal Sonic? Surely he's playable, right? other than that, I have nothing to break down in this trailer.
Also Read

Sonic Frontiers Combat Revealed
Sonic Mobile (Sonic Forces: Speed Battle and Sonic Dash)
"This summer, unlock special movie-themed characters from Sonic The Hedgehog 2 in both Sonic Forces and Sonic Dash."

– Ivo Gerschovich, Chief Brand and Business Manager, Sonic The Hedgehog.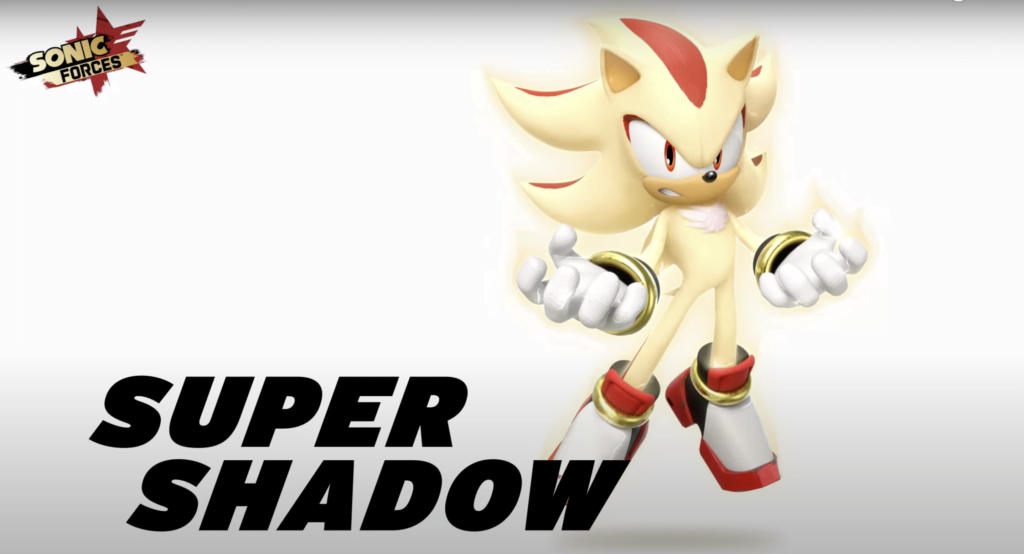 He's coming all the way in November, and his art looks so cool. This is the first SFSB character that has a super form other than Sonic because Sonic and Movie/ Teen Sonic both have a super form. Will Tails get a super form? There was a hack back in Sonic 2 in which messing around in the settings makes you go super as Tails. I'm still not sure if it's real. Might just be something fanmade.
Mephiles, that one cool thing about 06, makes a return, and they pronounce his name wrong. True disrespect. Oh and he's coming on Halloween.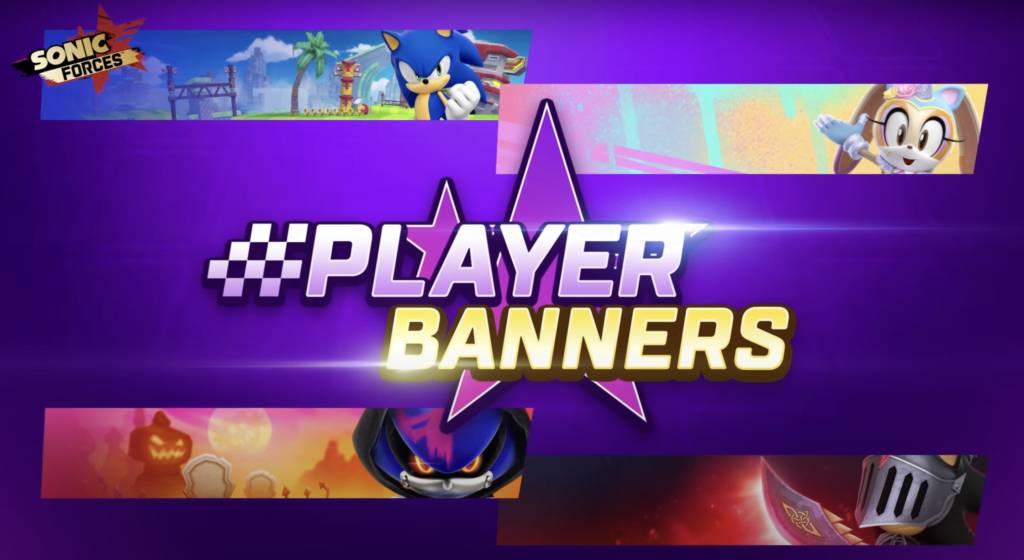 Among Us had this too. Did they get the idea from Among Us?
Sir Percival? I still don't understand if he/she's male or female. I'll just say Sir Percival is she. Anyways, nothing new, just a Sonic Dash skin. But still, welcome, Sir Percival.
Sonic Prime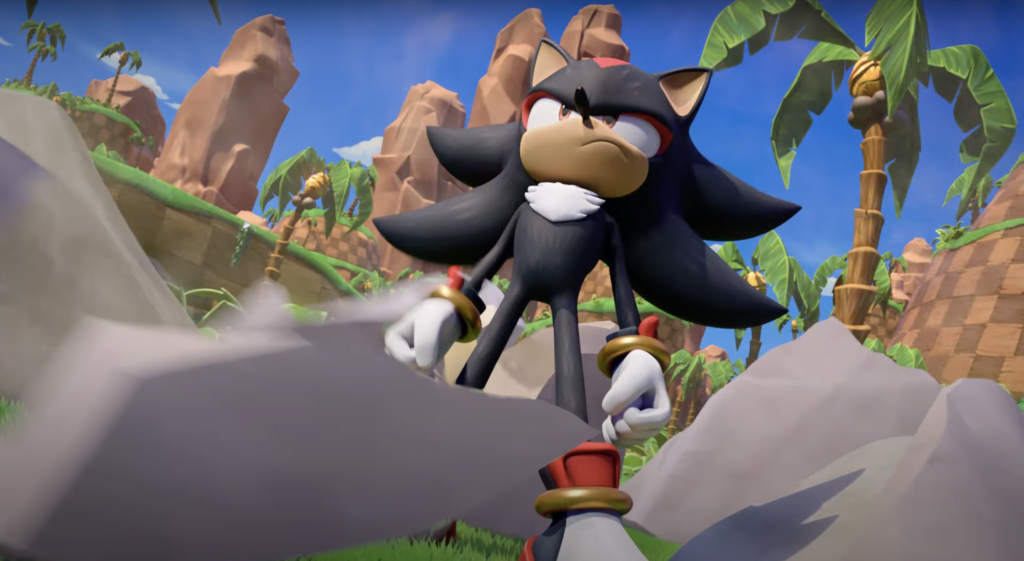 You see someone spin-dashing and the spindash is yellow, so at first glance, everyone would think it's Tails. But it actually is the ultimate lifeform himself, SHADOW. And he looks so cool. He also is Hulk because he destroyed 3 rocks. Also, a teaser for Sonic Prime season 1 was revealed, and it IS in Green Hill Zone. What, is Shadow in Episode 1?
Sonic The Hedgehog 2 (Movie)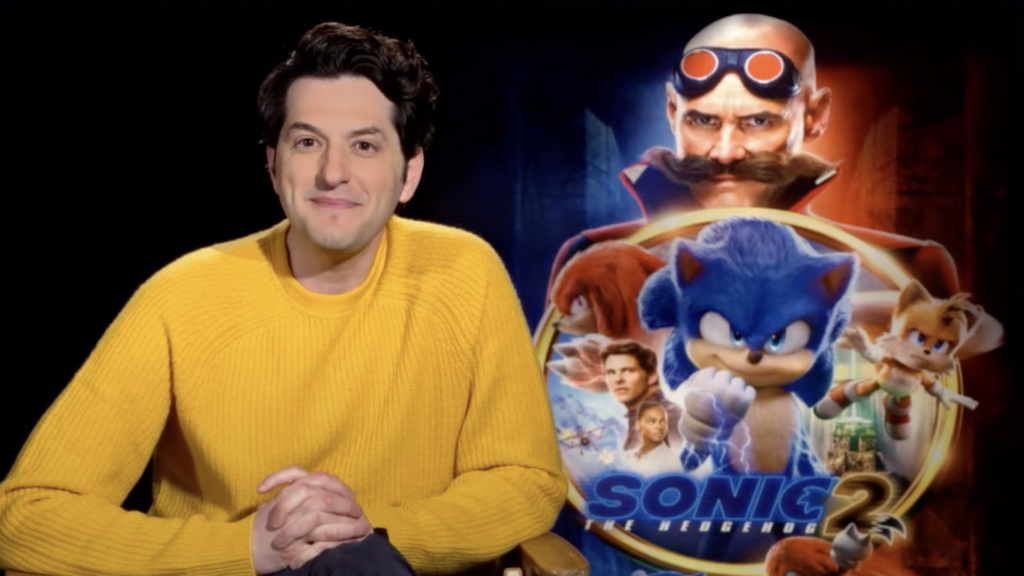 Ben Schwartz tells you to go watch the home entertainment release of his movie, Sonic 2, and also the animated short which takes place right after the events of the movie.
The short feels animated and live-action at the same time like the face knuckles make look animated.
Merchandise
This is the merch:
Knuckles-inspired GFuel
Egg Mobile Battle Set (Jakks Pacific)
Sonic The Hedgehog Xbox Wireless Controller and Quick charging stand (Razer)
Sonic Art (Moor Art)
HYPE and the Sonic The Hedgehog Capsule Collection
Resin statues of Amy and Tails (First 4 Figures)
PEZ Dispensers
Controller Holder (Exquisite Gaming)
Classic Sonic Statue (Neamedia)
Sonic Soft Vinyl Figure (Bellfine)
Sonic Symphony
It's returning. That's all I can say.
Fall Guys x Sonic
Sonic Frontiers
For Sonic Frontiers we got a glimpse at the new upcoming short which serves as a prologue to the main game.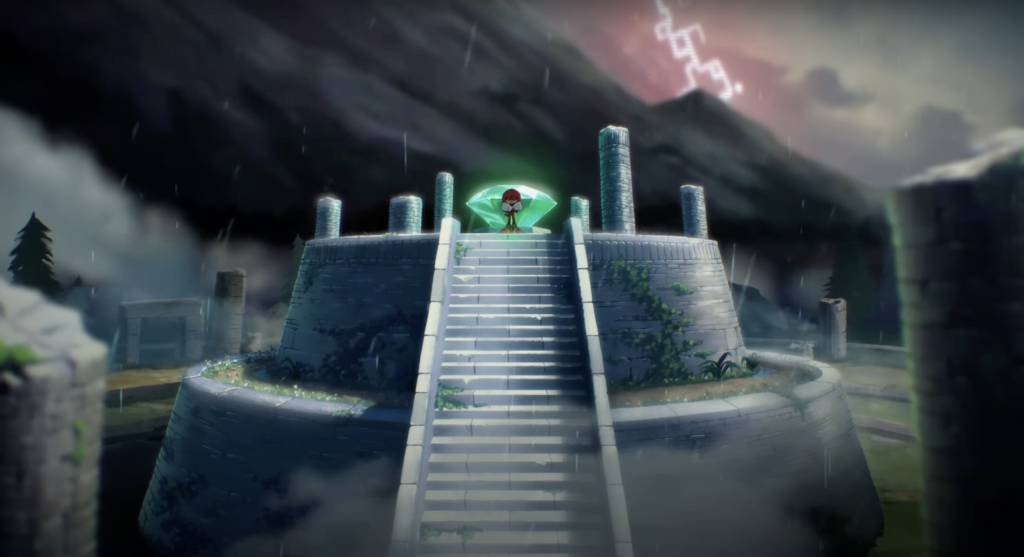 And a new boss fight teaser, and strangely Sonic is fighting him both night and day.
Can that thing control time? I think it does, or it's putting you in an illusion.
That's it for this blog, see you in next, till then, Stay Healthy, Stay Safe, Jai Hind!
---