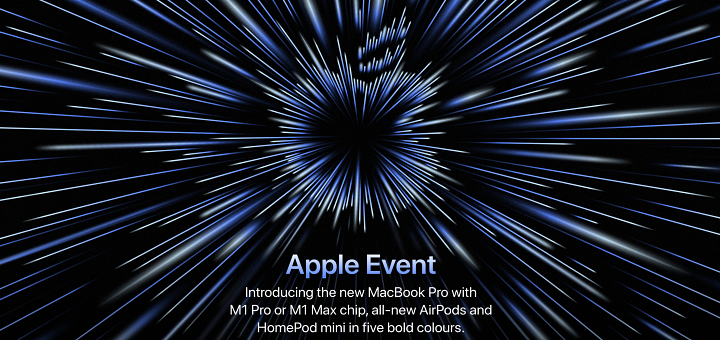 18th Oct, 2021, is the Day! Apple's 2nd event in about a month. And what a event it was, full...
Since the announcement of M1 Macs, whole computer industry is praising the performance offered by M1 Chips by Apple. It's...
It's all over internet now. M1 Macs are using SWAP memory heavily which resulting in heavy Writes on SSD. Few...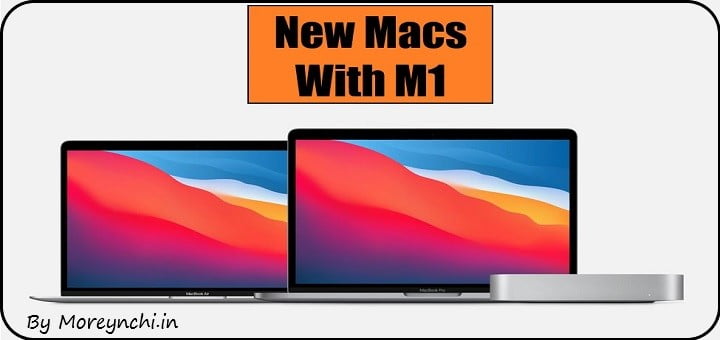 At Nov-2020 event, finally Apple revealed it's most awaited ARM processor, the M1. Since then the new MacBook with M1...