Many years passed, but the excitements around Apple events is always on top. Everyone will be exited about what new...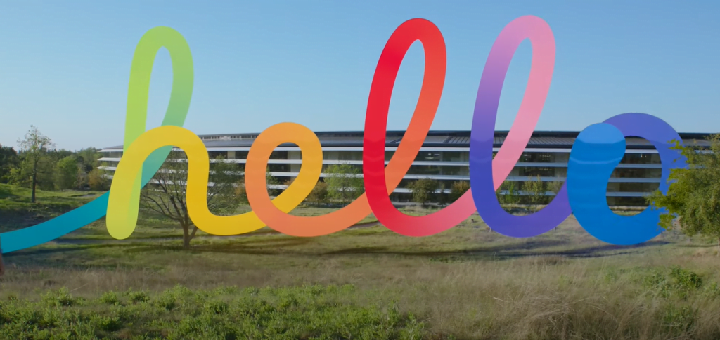 So here we are with most awaited Apple Event in 2021. As guessed in our previous post, we have seen...
Since few months, there were multiple rumours about Apple March event. Some even gave dates like 23rd March for the...
Since the announcement of M1 Macs, whole computer industry is praising the performance offered by M1 Chips by Apple. It's...