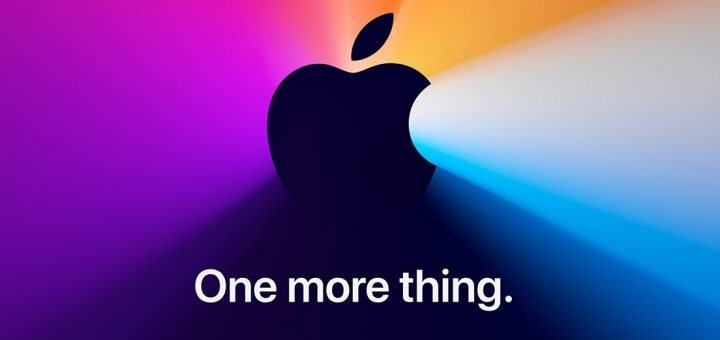 Everyone is so exited for Apple November event, third in a row. Last two events were focused on iPad, Apple...
Since Tim Cook announced Apple's move from Intel based processors to Apple's Own Silicon at WWDC 2020, there are endless...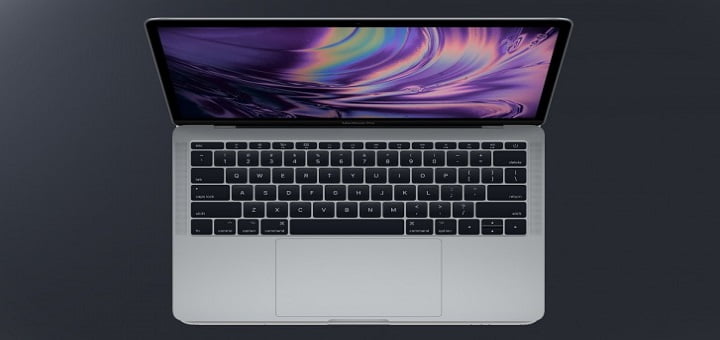 Since the announcement of Apple Silicon at WWDC 2020 by Tim Cook, excitements around new Macs with Apple Silicon is...