With the latest update on the iPhone app store, WhatsApp is rolling out new features for iPhone devices. The update...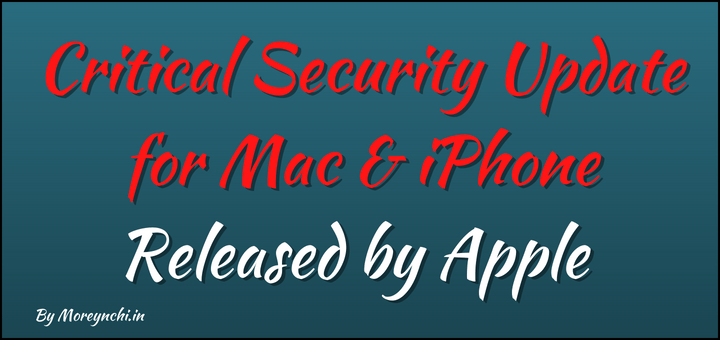 On August 17, 2022, Apple released a surprise update for macOS and iOS devices. This is a critical security update...
Many years passed, but the excitements around Apple events is always on top. Everyone will be exited about what new...
Recently apple released update for their latest iOS i.e. 15.1. But right after update, we have observed that the iPhone...