On 7th September 2022, we witnessed the Apple event which was focused on Apple Watch, iPhone, and AirPods Pro. There...
And it's here! Apple has announced its September event for 2022, and, it's planned for 7th September 2022. This event...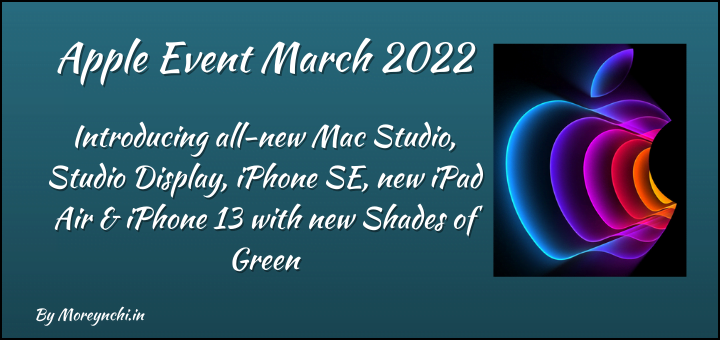 On 8th March, 2022, Apple conducted their first event of 2022. Everyone was exited about this first event, considering the...
Many years passed, but the excitements around Apple events is always on top. Everyone will be exited about what new...