Apple September 2022 Event Announced
---
And it's here! Apple has announced its September event for 2022, and, it's planned for 7th September 2022.
This event will focus on iPhone 14 mainly, as per the latest rumors. Apart from iPhone 14, we can expect Apple Watch Series 8 and maybe Airpods Pro 2nd Gen.
Apple Watch Series 8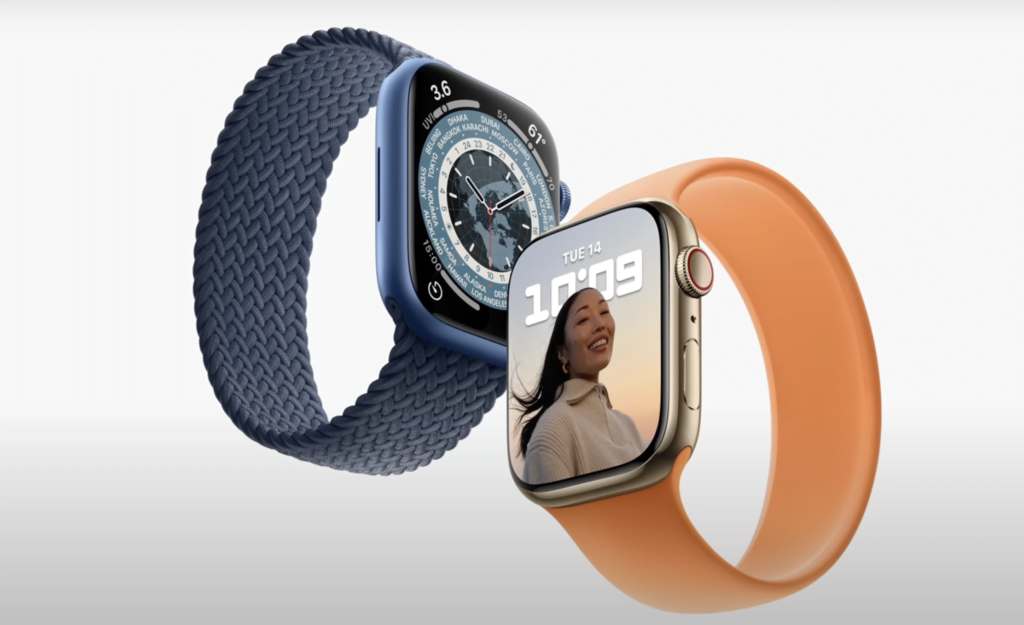 It was expected that this year we would get redesigned Apple Watch for the next series i.e. Series 8, but as per the latest rumors, it looks like there is no change in the appearance of the Apple Watch Series 8, it will be available in same two sizes and with round edges, but obviously with latest hardware and features. Also, it's expected that we may see an updated Apple Watch SE. But there is one more thing, some rumors suggest that Apple may introduce the Pro series for Apple Watch as well, which will be top of the line and may cost more than $1,000.
---
Also Read

Top Mobiles under INR 30,000/-
---
iPhone 14
And now the main attraction, the iPhone 14!
This year we will see 4 models for iPhone 14.
iPhone 14
iPhone 14 Max
iPhone 14 Pro
iPhone 14 Pro Max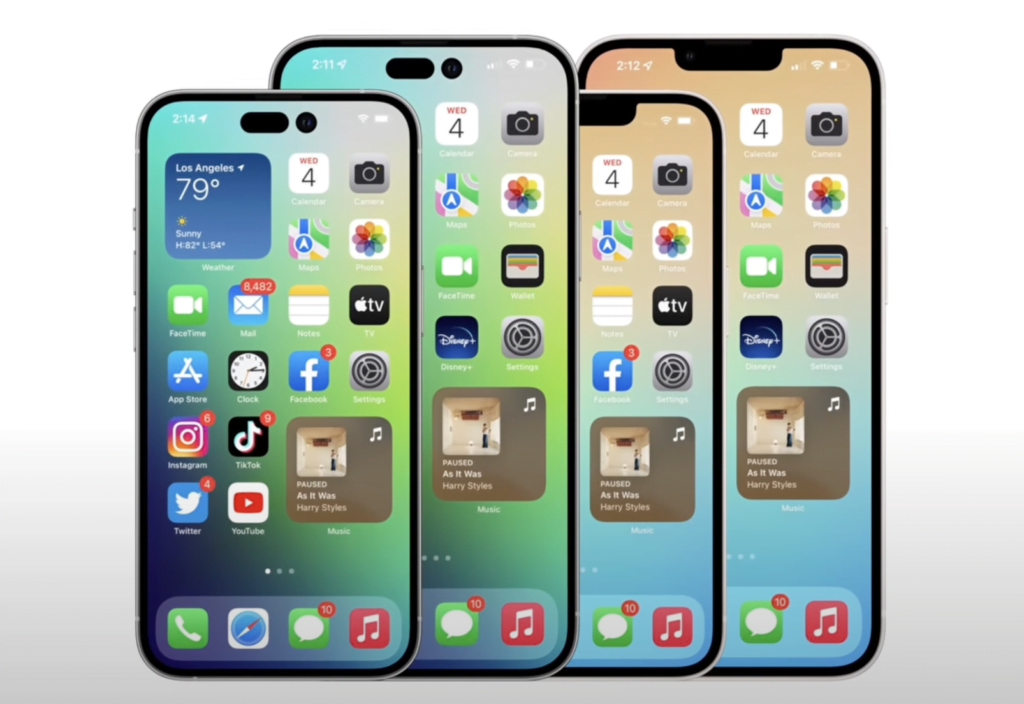 Like previous iPhone models, this year it is expected that the mini version of the iPhone will be skipped, i.e. there will not be any iPhone 14 mini. But we will be getting a bigger 6.7″ iPhone 14 Max this year with a bigger battery.
The regular iPhone 14 will be design-wise the same as iPhone 13, so the same big notch at the front. Feature-wise as well, here nothing much is expected, it may get the features that were already present in iPhone 13 Max like a better camera module, and, the same A15 Bionic chip as well.
Now the iPhone 14 Pro is said to have major design change since iPhone X. We will see the big notch at the front getting replaced by a small hole for the iconic Apple face ID system and the front camera. Along with this, we may see a major upgrade to the iPhone camera module. Apple may introduce a 48MP camera with 8K video capture capacity, if this comes true then it will be taking mobile video capture to an all-new level. This will be coupled with the A16 Bionic chip with the latest updates and enhancements to the security module as well.
This year, the pricing of Apple iPhones will be on the higher side. It is expected that the iPhone 14 will start at $799 and iPhone 14 Max will be at $899. The Pro iPhone 14 models will be well above $1000.
Airpods Pro 2nd Gen
We may expect 2nd Gen Airpods Pro with a new case, updated drivers, and many more new features. Design-wise, we may not be getting any new stuff, it will follow the same Airpods Pro 1st Gen design.
Other Maybe Things
Apart from this, we may get an updated iPad with improvements to the camera module, C-Type charging port, and support for iPad Pro accessories like Apple Pencil, etc. We may see updates from Software areas as well like, iOS 16 and WatchOS 9 will be available to download for the general public.
That's it, now let's wait for the actual event on 7 September 2022, to get the official updates. Till then, Stay Healthy, Stay Safe, Jai Hind!
---