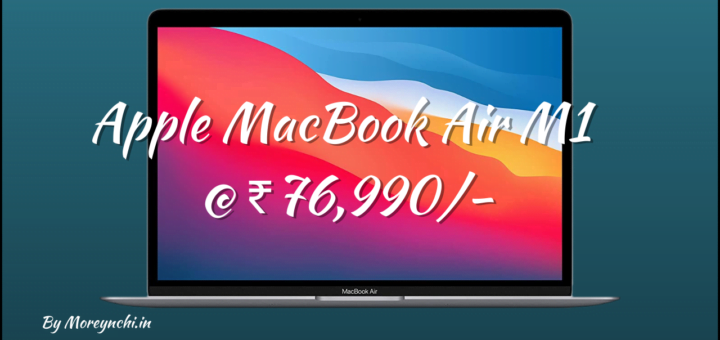 Apple MacBook Air M1 is the sleek, lightweight & good looking laptop with the beast M1 Chip, which makes it...
It's almost over a 2 months now after release of first generation Apple Silicon MacBooks i.e. MacBook with M1 Chip...
We are just witnessed the 2020, the year with most traumatic events and Covid-19. In same year we saw big...