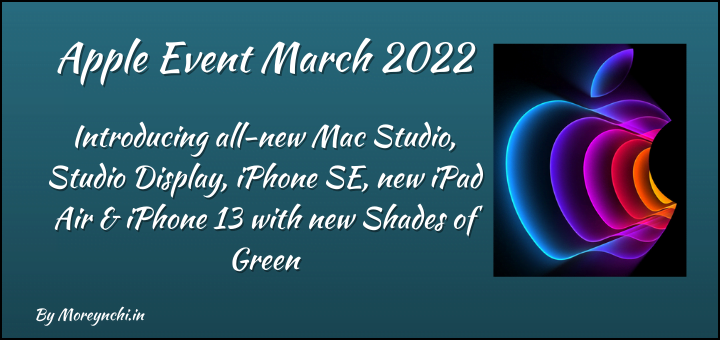 On 8th March, 2022, Apple conducted their first event of 2022. Everyone was exited about this first event, considering the...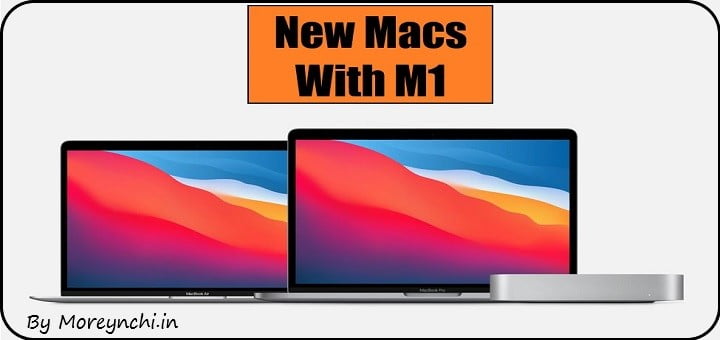 At Nov-2020 event, finally Apple revealed it's most awaited ARM processor, the M1. Since then the new MacBook with M1...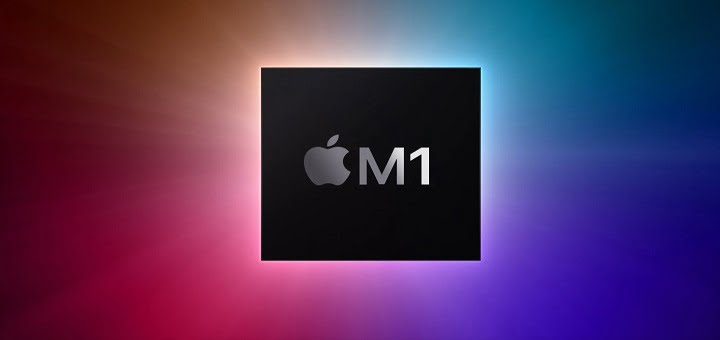 Its official now, Apple Silicon Macs are here. 10th Nov 2020 is the historic day for Apple Inc. Apple Silicon...