Apple WWDC 2022 – Dates are Out
---
2021 was a big year for Apple fans, we have seen many great announcements and reveal of the latest innovations in iOS, iPadOS, macOS, watchOS, and tvOS while giving developers access to Apple engineers and technologies to learn how to create groundbreaking apps and interactive experiences. This year i.e. in 2022, Apple has finally announced the dates for its World Wide Developer Conference. It will be from June 6th to June 10th, 2022 in an online format. Apple WWDC 2022 is free for all developers to attend.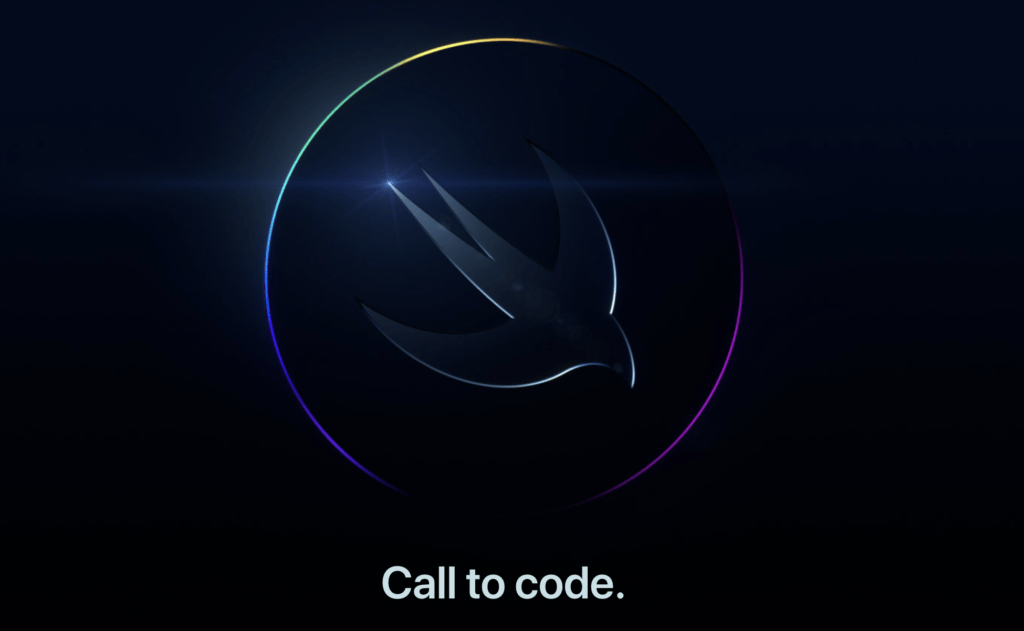 "At its heart, WWDC has always been a forum to create connection and build community," said Susan Prescott, Apple's vice president of Worldwide Developer Relations and Enterprise and Education Marketing. "In that spirit, WWDC22 invites developers from around the world to come together to explore how to bring their best ideas to life and push the envelope of what's possible. We love connecting with our developers, and we hope all of our participants come away feeling energized by their experience."
At WWDC22, Apple's growing global community of more than 30 million developers will gain insight and access to the technologies and tools to bring their visions into reality. In addition to the announcements shared from the keynote and State of the Union presentations, this year's program will also include more information sessions, more cutting-edge learning labs, more digital lounges to engage with attendees, and more localized content to make WWDC22 a truly global event.
---
Also Read

Best Laptops Under 50000 in India: Work, Study & Play
---
Expected Products Announcements
In addition to this, we are expecting new product announcements as well at this WWDC-2022. As per the latest rumors, Apple is working on a special feature for the iPad which will allow it to be used as more Pro devices like Macbook, once connected to the Keyboard, etc. This is said to be Apple's patented technology on which they are working for a long time.
It is also expected that we can see many new updates for iOS, macOS, iPadOS & tvOS. Also as per this year's WWDC tagline, i.e. Call to Code, we expect that there will be new versions of Swift & XCode i.e. Swift 6.0 and XCode 14 with new features, new APL, and support for new platforms.
The biggest changes are expected from iOS 16 in terms of Widgets. As per the latest tweet from @LeaksApplePro, they are hinting at interactive widgets, internally named InfoShack. We need to wait for the official announcement from Apple if any on same for the confirmation.
We may also see new Macs most probably MacBook Air which is in rumors for quite some time now. It is said to be available with a fresh design, a display with a notch, and new color options. Its also expected that the next-gen Apple Silicon i.e. M2 chip may be introduced in this WWDC and MacBook Air might be the first Mac to come with M2 chip.
For now, we can only wait for the actual event to get the official announcements from Apple. So till then, Stay Healthy, Stay Safe, Jai Hind!
---