Apple Online and Physical Store in India
---
iPhone, iPad, Macbook, iMac etc. are not just products from Apple Inc. but these are now status symbols. Most of us have at-least one of the Apple product in their wish list if they do not own it yet. And India is no exception to this. In India, Apple products are available via authorized resellers or via Amazon.in or Flipkart. But as per reports, official Apple Online and Physical Store in India will be available soon as early as Sept-2020.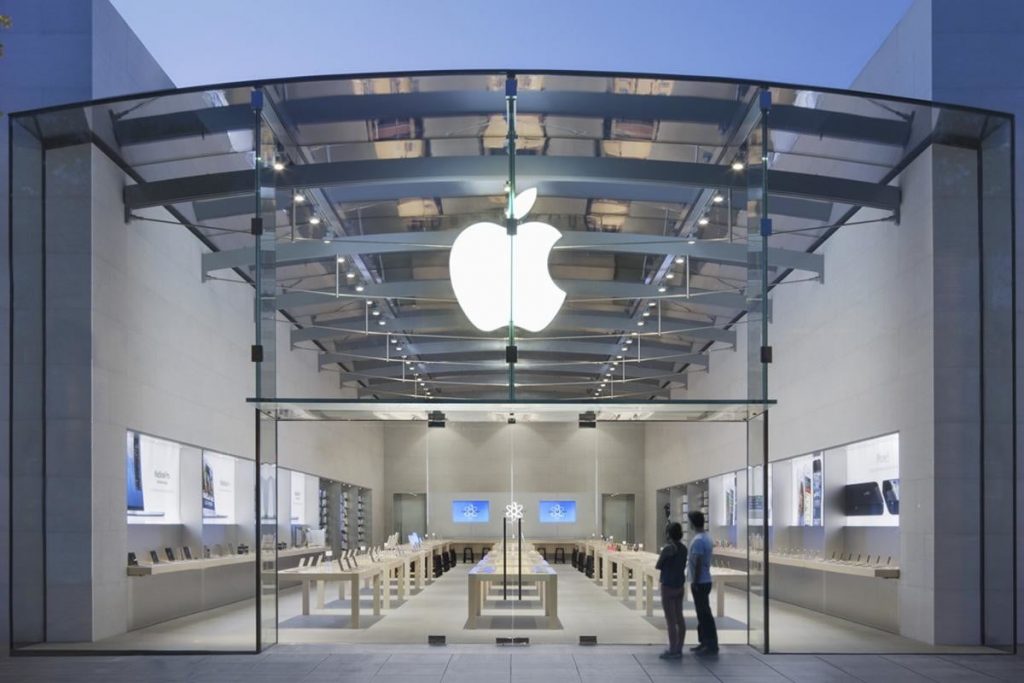 Announcement
Initial announcement regarding Apple Online and Physical Store in India came in 2019, but due to Indian FDI norms & Covid-19 pandemic, it was delayed. Notably in early 2020, Apple CEO Tim Cook mentioned that Apple will launch Online and Physical stores in India.
This is great news for India as iPhones are already part of Make in India. And with official stores from Apple, India will get the offers which are specifically available via Apple Stores only. Normally resellers or e-Commerce sites do not offer Apple exclusive deals. With Official Apple stores, we will get access to Apple's refurbished products as well. With official Stores from Apple, now we will get access to all Pre-orders as per Apple's normal release strategy.
Pricing Surprises
So with Apple Online and Physical Store in India, can we expect price reduction for Apple products? Not really. But yes, as Apple targeting launch of its Stores in India before the major festival season, i.e. before diwali, we can expect some surprises here.
Also this move is more exciting for Apple fans as in WWDC 2020 Apple announced its move from Intel to Apple's own Custom SOC i.e. Apple Silicon. As per rumours, major performance shift is expected from the new Macs with Apple Silicon. Thus Apple fans are already on Cloud Nine with the news of Apples official Store opening in India to get access to new Silicon powered Macs.
Also Read

Apple's Move from Intel to Apple Silicon
Physical Stores
It's expected that the Physical stores will be available in Mumbai (BKC) and Bangalore to start with in late 2020 or early 2021.
---