Apple November Event : Apple Silicon Macs are here
---
Its official now, Apple Silicon Macs are here. 10th Nov 2020 is the historic day for Apple Inc. Apple Silicon is the biggest leap in Macs ever. Apple Silicon for Mac, officially called as the M1 Chip specially designed for Macs is out and we are very excited with the stats Apple presented for M1.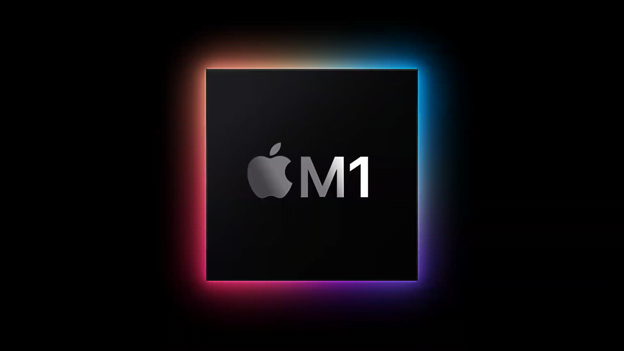 Also Read

Apple November Event : All about Apple Silicon
Recap
This year we have witnessed three major events by Apple in last 2 months. Previous events were focused on the iOS, iPad OS, Apple TVOS & WatchOS.
Later we have seen Apple Watch Series 6 & Apple Watch SE.
Along with it dedicated app for fitness, Apple Fitness+.
All in one service bundle from Apple i.e. Apple One.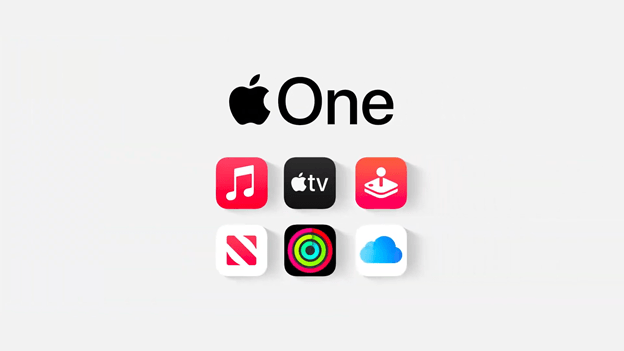 Updated iPad and iPad Air.
And the iPhone with 4 models i.e. iPhone 12, iPhone 12 mini, iPhone 12 Pro & iPhone 12 Pro Max.
But for us as a Tech enthusiastic, the November event is by far the most exciting event with release of Apple Silicon i.e. M1.
M1 Chip
If we talk about the Intel based design, then the traditional system was using multiple components on board, each for it's dedicated task.
But with M1 chip, packed with 16 billion transistors integrates CPU, GPU, Neural Engine, I/O, RAM & so much more on single tiny chip with Unified Memory Architecture build using industry leading 5 nanometer process technology.
M1 Chip host 8 Core CPU with 4 High Performance Cores and 4 High Efficiency Cores. High performance cores will handle the high CPU intensive multi-threaded workload while High efficiency cores will take care of lightweight tasks with use of just 1/10th of the power. As per apple, these efficiency cores on their own can deliver similar performance as that of current dual core MacBook Air.
Apple claims that the M1 delivers worlds best CPU performance per Watt. In fact the data shown by Apple at the event states that the M1 chip can deliver 2x performance as compared to latest PC/Laptop processor at just 10W power. Please note that Apple has not mention with which processor they are comparing to give the mentioned data. So its hard to guess is it with Intel i7/i9 processor or something else.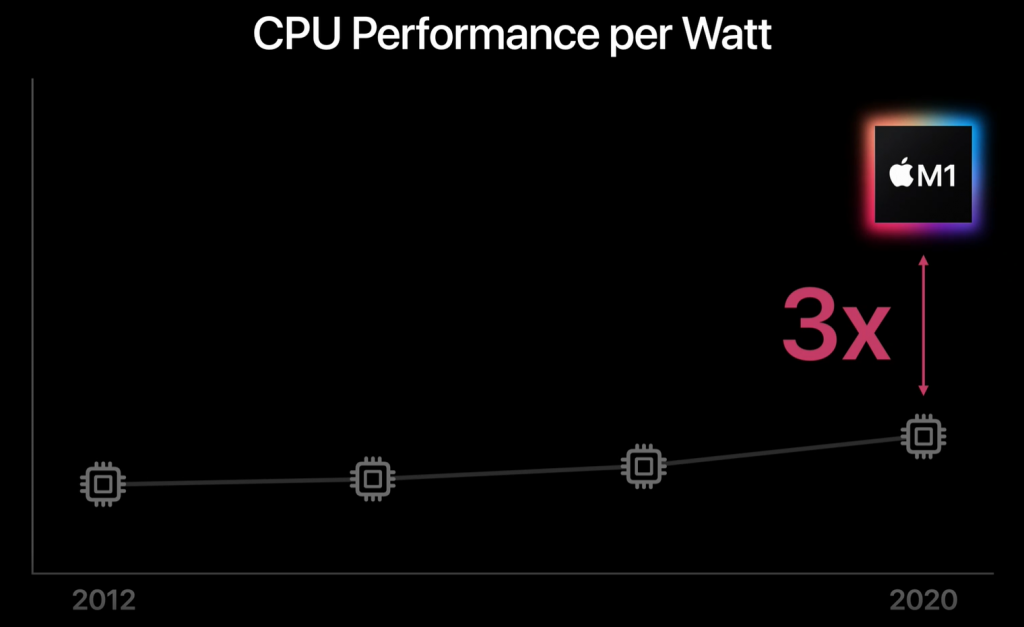 Talking about the Graphics, M1 comes with 8-Core GPU capable of executing 25 thousand threads at a time which delivers best performance with low power usage.
M1 is not just about best in class fast CPU and GPU, it consist of Neural Engine, HDR Imaging, Performance Controller, Audio & Image processor, NVMe Storage and much more.
Combined with the new macOS Big Sur, M1 delivers category-smashing speed, mind-bending graphics, and power efficiency and battery life.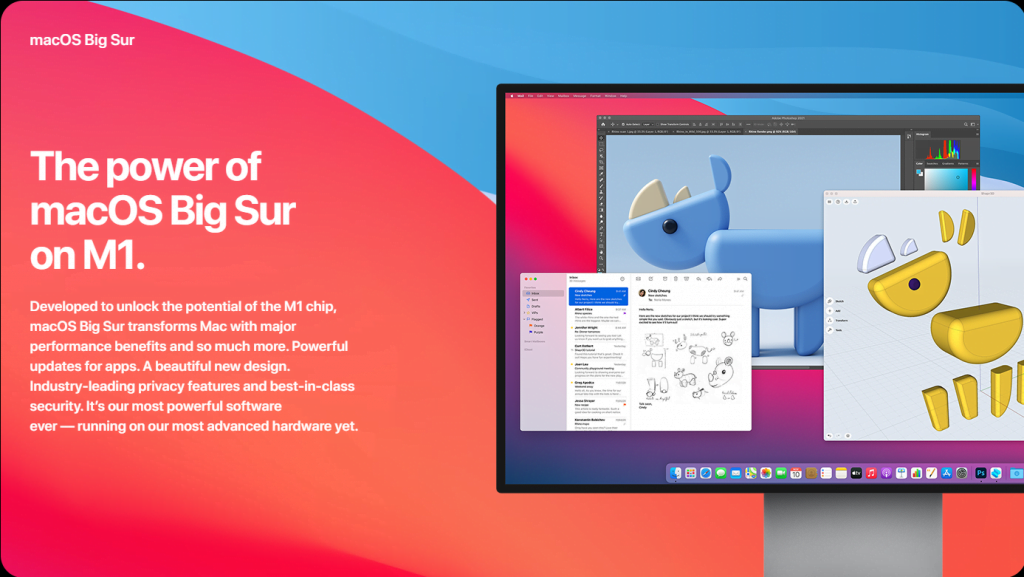 By designing both hardware and software, Apple is able to achieve what was not possible before. Now your Mac can instantly wakes up, just like iPhone or iPad. Craig Federighi, SVP Software Engineering, just showed how its done in more dramatic way.
With Universal Apps which will run on both Apple Silicon & Intel, Rosetta 2 for seamless porting of Apps & transition to Apple Silicon which will allow same app to run on iPhone, iPad and Mac, Apple is providing all supports to developers to get going with Apple Silicon. Tim Cook already mentioned in WWDC event that they are looking at 2 years of transition period for full migration from Intel to Apple Silicon.
Apple is always known for the its security features and M1 is no exception. With it's Security Enclave, it offers Hardware-Verified secure boot, Automatic high performance encryption and macOS run-time protections.
With this now lets check out the Macs which will be available with the incredible M1 Apple Silicon.
13″ MacBook Air
13″ MacBook Air is the first MacBook to get the M1 chip. Its's great move as MacBook Air is the most loved and best selling MacBook from Apple with very thin design and lightweight profile which makes it the best Ultrabook one can have. Design wise there are not many changes apart from the Screen update which now supports P3 wide colors. Top Highlights of the MacBook Air with M1 chips are
3.5 x faster CPU
5 x faster Graphics
3 x faster performance as compared to Windows laptop in same class
Now its possible to edit multiple streams of 4K videos on MacBook Air, Wow!!!
9 x faster ML performance
2 x faster SSD
Touch ID
Magic Keyboard
Battery Life

15 Hours of wireless web browsing
18 Hours of Video playback, this is 6 hours more as compared to previous MacBook Air

2 x battery life on Video Calls

Fan-less Silent Design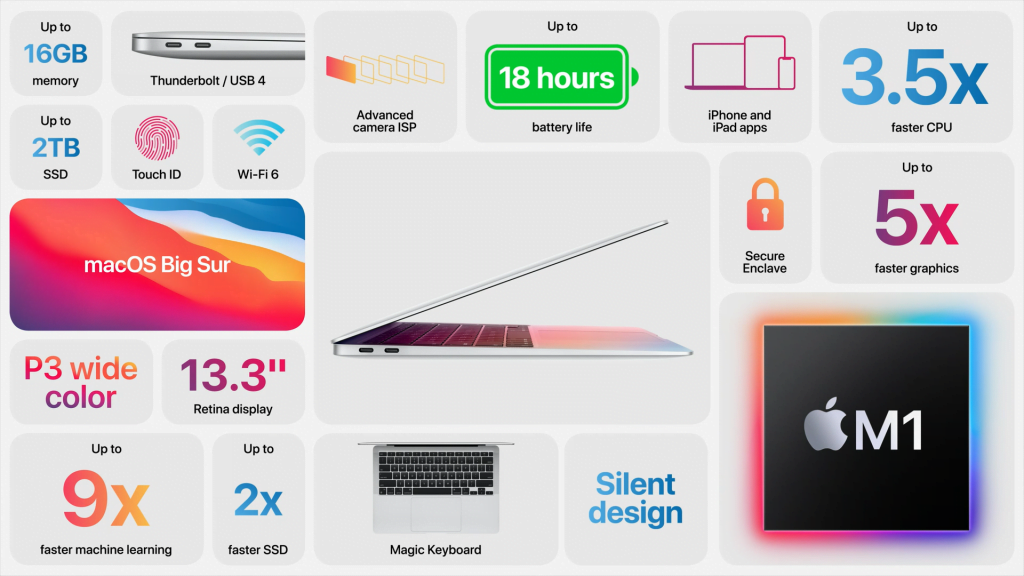 Best thing is that with all such incredible thing, there is no increase in MacBook Air pricing. It starts at ₹ 92,990/- in India and $999 in US. It's available in two variants with 256 GB and 512 GB storage.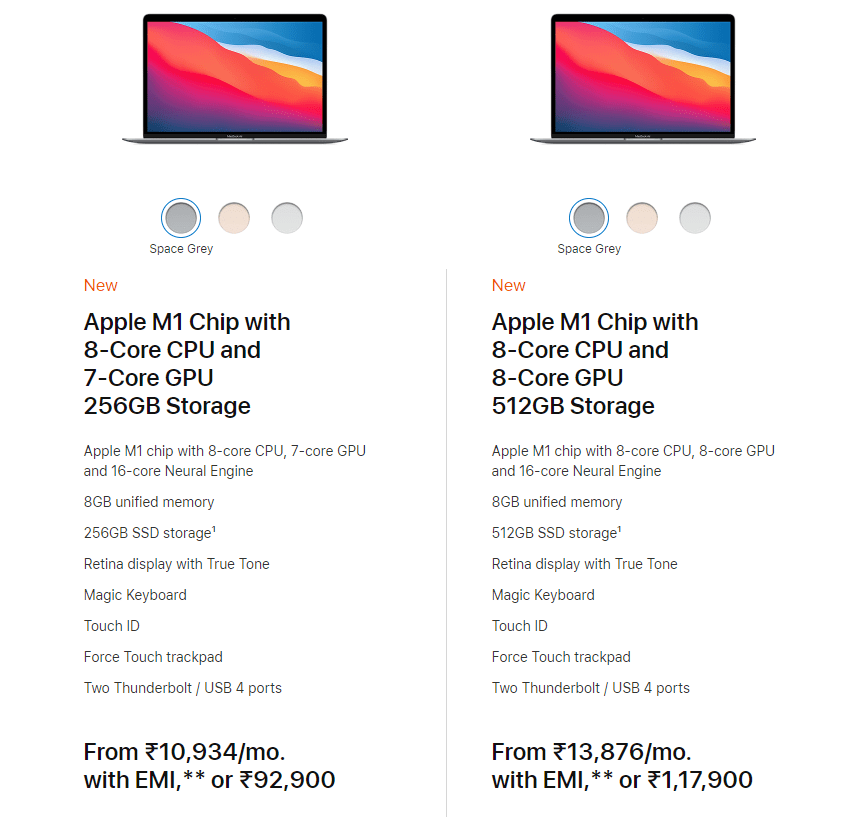 Mac Mini
Mac Mini is well known for its incredible small form factor, great performance, array of connectivity and Signature design. With addition of M1 chip, it goes beyond its limits.
3 x faster CPU
6 x faster Graphics
5 x faster performance than top-selling desktop PC (no names or additional details mentioned by Apple)
15 x faster ML performance
Improved thermal design
2 Thunderbolt/USB 4 ports, Ethernet, HDMI 2.0, 2 USB & 3.5mm headphone jack
Support to external display with 6K resolution
All new Mac Mini starts at ₹ 64,000/- in India and $699 in US. Available in two variants, 256GB and 512 GB storage. This time there is no Space Gray option and Mac Mini is only available in Silver color.
13″ MacBook Pro
The 13″ MacBook Pro is the most loved MacBook by creative minds. It's portable profile packed with best in class performance makes it the first choice for content creators, artists, media persons & so on. Now with the Apple Silicon M1, it takes a big leap forward. Major highlights of M1 powered 13″ MacBook Pro are
2.8 x faster CPU
5 x faster GPU
3 x faster performance than top selling PC/Laptop in same class (no names or additional details mentioned by Apple)
11 x faster ML performance
Improved Thermals
Studio Quality three Mic array
Battery Life

17 Hours of wireless web browsing
20 Hours of video playback, this is 10 hours more as compared to previous MacBook Pro
Longest battery life ever in Mac
Apple kept same pricing as of last 2020 MacBook Pro, it starts at ₹ 1,22,900/- in India and $1299 in US.
So the new generation Macs are the powerhouse, thanks to new Apple Silicon M1 chip. They have upto 3.5x faster CPU, up-to 6x faster GPU, up-to 20 hours of battery life and best in class security with Secure Enclave complimented by the macOS Big Sur.
Do let us know your views on this in the comment section below.
---